Welcome
Welcome to a website whose purpose is to inform you about the legacy of the art dealer, Richard Bellamy (1927–1998) by means of writings by and about him and well as audio, visual and photographic documentation.
News & Events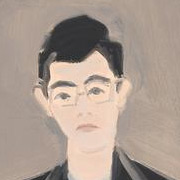 Find out what's new on the site, including a recently-added audio interview with Richard Bellamy (conducted by Billy Klüver and Julie Martin in 1991), the Fall 2017 exhibition, Deadeye Dick: Richard Bellamy and His Circle, at Peter Freeman, Inc. and a review of the exhibition in the New York Times.
.
Books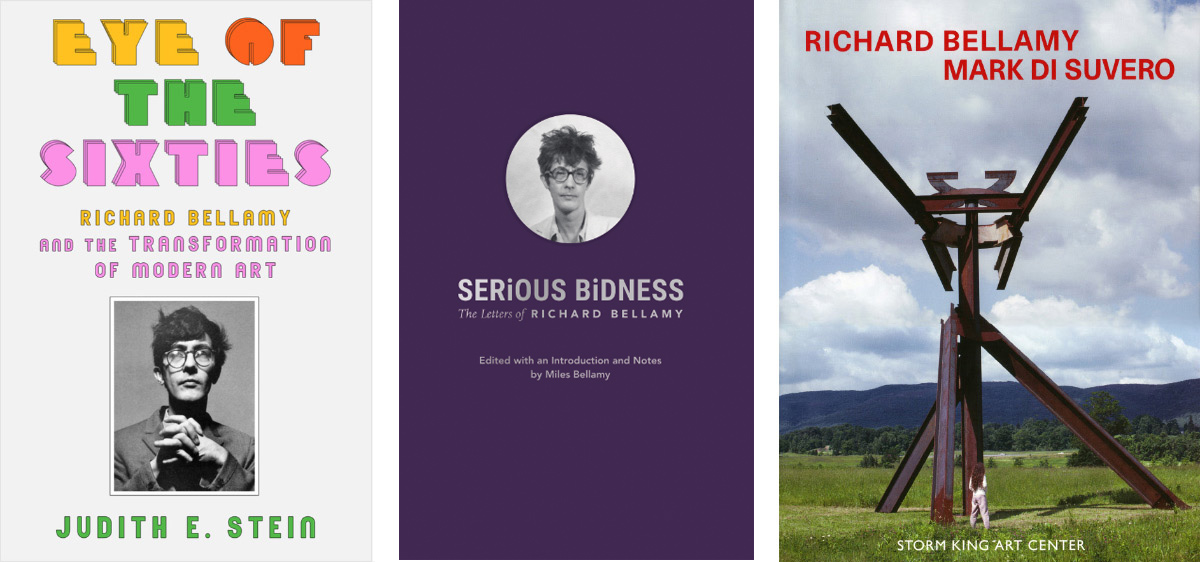 2016 saw the publication of Judith E. Stein's long-awaited Eye of The Sixties: Richard Bellamy and the Transformation Of Modern Art as well as Serious Bidness: The Letters of Richard Bellamy. For further background see also Richard Bellamy/Mark Di Suvero: Storm King Art Center and Erik La Prade's Breaking Through: Richard Bellamy and The Green Gallery 1960–1965, Twenty-Three Interviews.
Reviews
Read interviews and find out what reviewers of numerous publications are saying about Eye of the Sixties and Serious Bidness.
.
The Man
Richard Townley Bellamy, aka Dick, aka George, aka Gogo, aka Mooney Peebles, was a much-loved half-Chinese half-Midwestern art dealer and gallerist who looked at art as if he were listening to music. He directed a series of galleries in New York between 1955–1998 and also played an important supporting role in the lives of scores of artists whom he didn't directly represent.
.
Tribute
Listen to an audio recording of a selection of Bellamy's letters read by artists, writers and friends at the New School in October 1998. Watch the video of the memorial service held at PS1 Contemporary Art Center in May 1998.
.
See Also: Richard Bellamy Papers
Richard Bellamy's professional papers 1950–99, including a voluminous correspondence, artist's files and photographs, were acquired in 2000 by The Museum of Modern Art Archives, New York. They are accessible to scholars and students. The material was originally catalogued by Jean-Nöel Herlin with a finding aid prepared by Jonathan Lill.
.